Sierra Title Company, Sierra Title of New Mexico, Great Western Abstract & Title Company Celebrate with a WET-N-WILD SUMMER BASH
July 9, 2016
On Saturday, July 9th, over 150 Sierra "family" members met at Wet-N-Wild in Anthony, Texas for a summer "splashtacular" time. We reserved a designated party area just for us under the canopy of ancient mulberry trees. Three grills were going non-stop from 10:00 in the morning until 7:00 that evening.






Burgers and Dogs were served along with all the fixings. Many of the "family" brought marvelous side dishes, salads and desserts. The folks that were able to walk after eating enjoyed the volley ball pits or many of the water features. Some of the features were relaxing….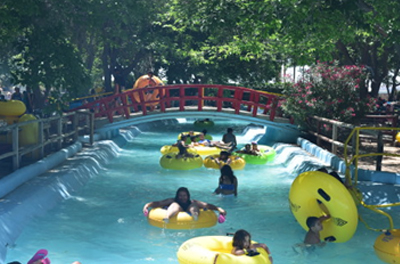 And some…….not so relaxing…..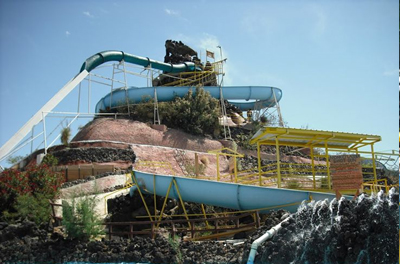 At the end of the day we were all a little sunburned, water logged, very full, and all smiles!

More News